On occasions, I will design headers, wordpress themes, coppermine themes, or matching combo themes for other sites such as fan sites, personal blogs, or book review blogs. If you are interested in acquiring a design from me, you can reach me at sweet_angel_kisses_forever89[at]yahoo.com or on twitter @atimelessmemory. I usually have designs created, coded, & finished within 1-3 days given on the how complicated the design is that you requested.
Prices:
Headers $3 – Simple headers that can be used with other premade wordpress or coppermine themes.
WordPress Theme $10 – A complete wordpress theme including 1-2 widget sidebars, menu (can be a text based menu in the header.php file or via php with the built in wordpress menu), welcome message, & fontawesome social icons if desired. It is up to you to customize the rest of your site (pages, posts, & menus), I will only make the theme.
Coppermine Theme $10 – A completely coded coppermine theme for you image gallery that includes 1-2 menus depending on your preference, welcome message, fontawesome social icons, & image hover effects on thumbnails.
Matching Combo Theme $18 – A completely coded and matching wordpress and coppermine theme for both your main site and gallery. Usually this is for fan sites, but I can do it for any site per request.
When selecting pictures, make sure you pick ones that are highest quality possible with vibrant colors. If you chose dull drabby colors, then that will more than likely result in a dull layout. Make sure you chose at least 5 or more pictures for me to work with. Also I would very much appreciate it if you would upload your chosen photos to dropbox, sendspace, or even attach them in an email. The reason I ask this is due to some fan sites gives me warnings of being harmful or unsafe by Google, McAfee, or Nortons.
Also please note, I will make small adjustments only 1-2 times if you ask for any edits or corrections (typos don't count as that is understandable when typing as you might accidentally hit the wrong letter). I don't have time to remake the layout numerous times over.
If I haven't designed for you before, usually I ask for the money up front so I know that you are serious about wanting a design from me. I don't really like to do that, but I have been jiffed in the past with people changing their mind after I have the graphic and theme almost done.
Order Form:
• Package:
• Site Name:
• Slogan:
• URL:
• Navigation:
• Pictures:
• Color Choices:
• Width Choice (how wide you want your theme):
• Ads:
• Description/Anything Else:
Status: As of April 2018, I am NOT accepting orders.
WP Examples: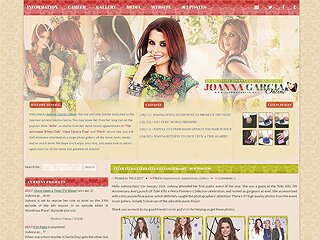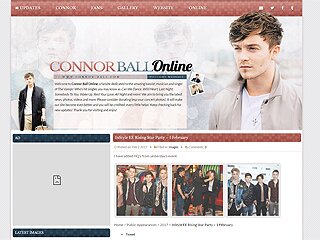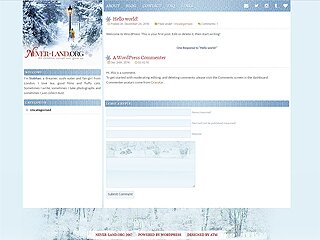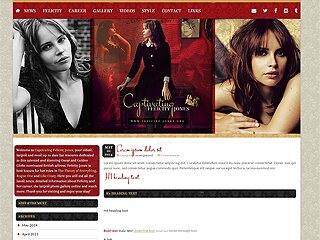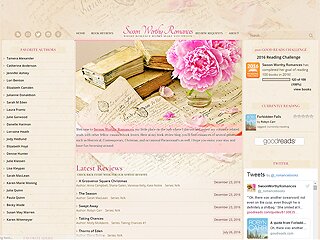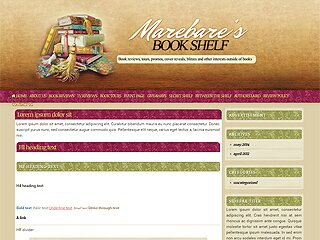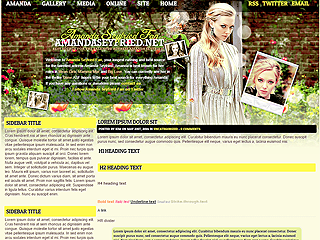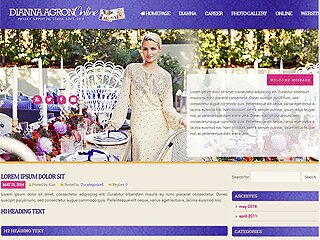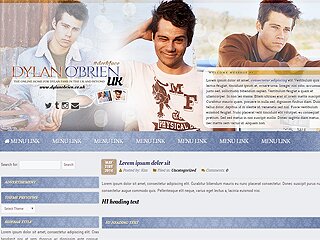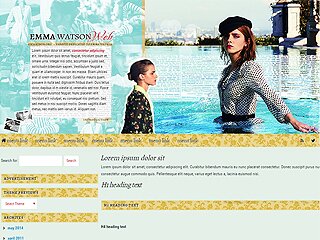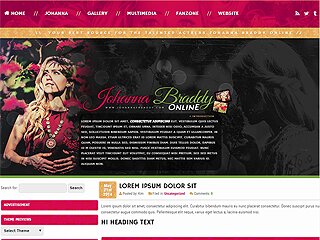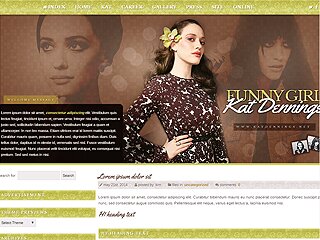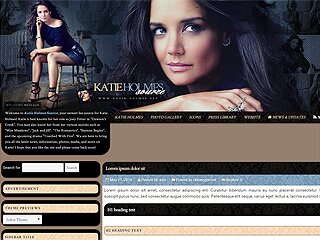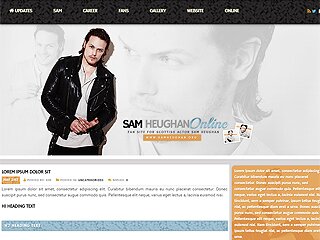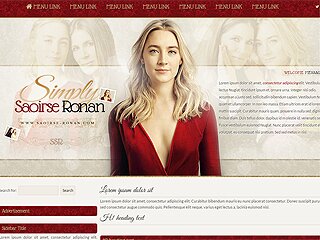 CPG Examples: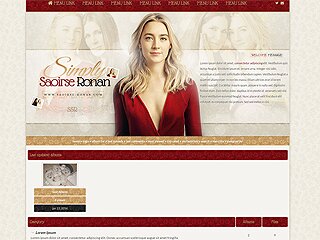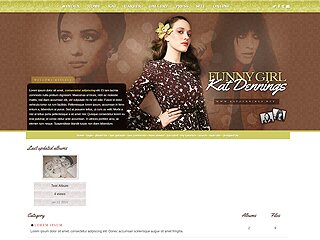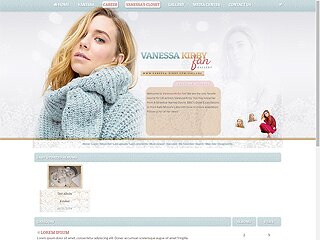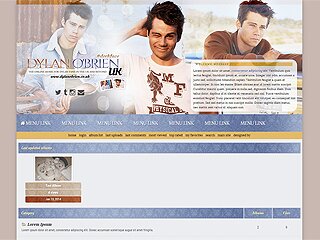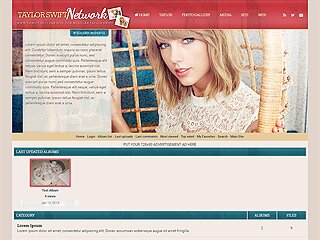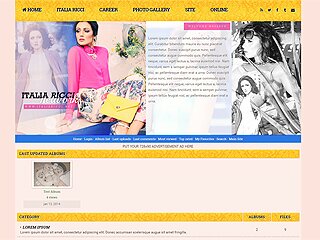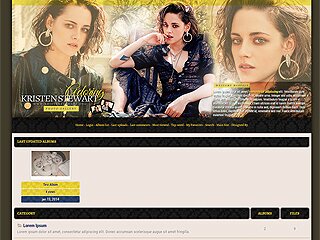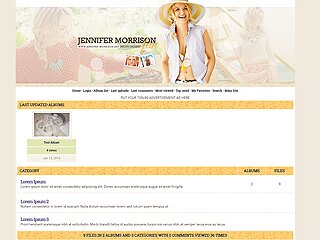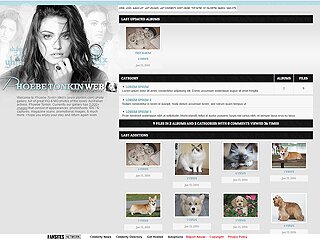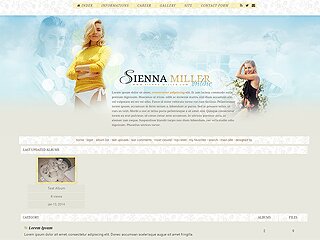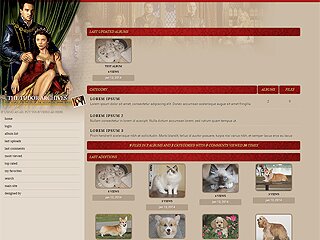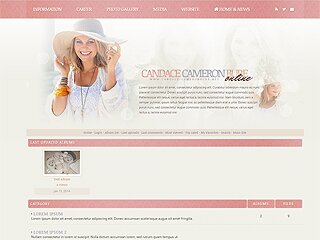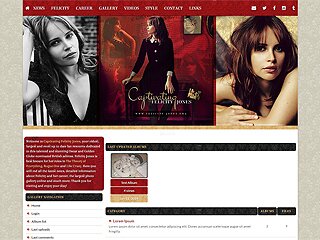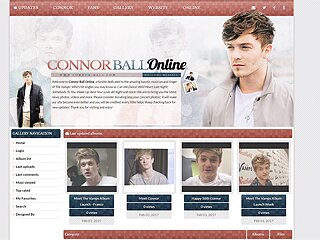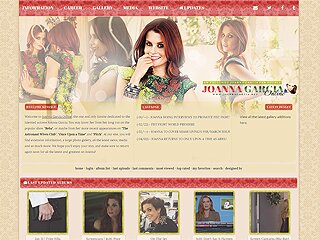 Header Examples: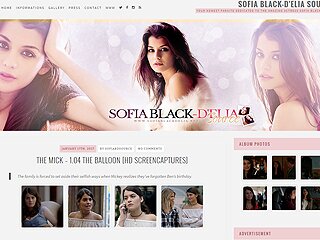 More examples can be found at toxicdesire.deviantart.com