On occasions, I will design headers, wordpress themes, coppermine themes, or matching combo themes for other sites such as fan sites, personal blogs, or book review blogs. If you are interested in acuiring a design from me, you can reach me at sweet_angel_kisses_forever89[at]yahoo.com or on twitter @atimelessmemory. I usually have designs created, coded, & finished within 1-3 days given on the how complicated the design is that you requested.
Prices:
Headers $3 – Simple headers that can be used with other premade wordpress or coppermine themes.
WordPress Theme $10 – A complete wordpress theme including 1-2 widget sidebars, menu (can be a text based menu in the header.php file or via php with the built in wordpress menu), welcome message, & fontawesome social icons if desired. It is up to you to customize the rest of your site (pages, posts, & menus), I will only make the theme.
Coppermine Theme $10 – A completely coded coppermine theme for you image gallery that includes 1-2 menus depending on your preference, welcome message, fontawesome social icons, & image hover effects on thumbnails.
Matching Combo Theme $18 – A completely coded and matching wordpress and coppermine theme for both your main site and gallery. Usually this is for fan sites, but I can do it for any site per request.
If I haven't designed for you before, usually I ask for the money up front so I know that you are serious about wanting a design from me. I don't really like to do that, but I have been jiffed in the past with people changing their mind after I have the graphic and theme almost done.
WP Examples: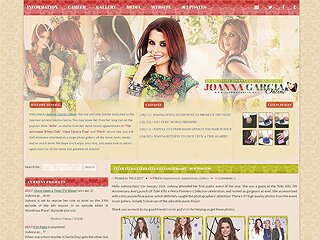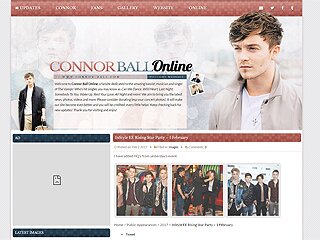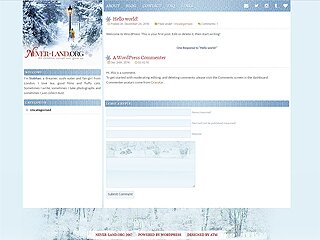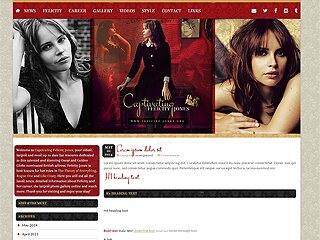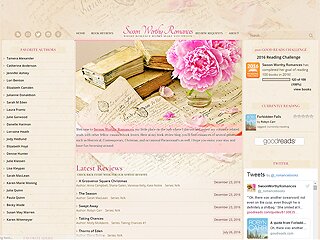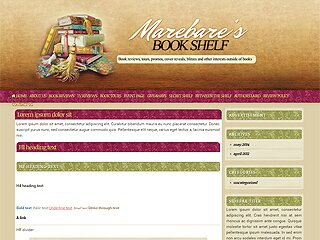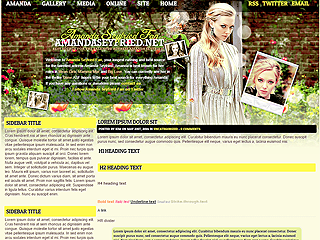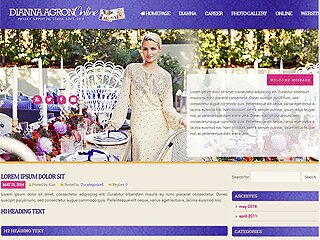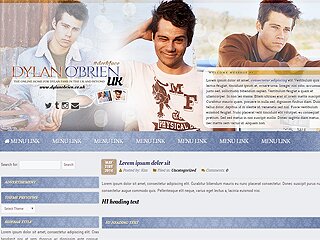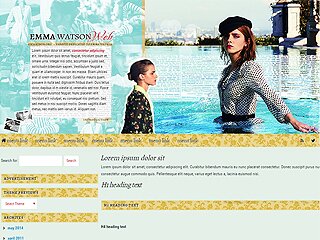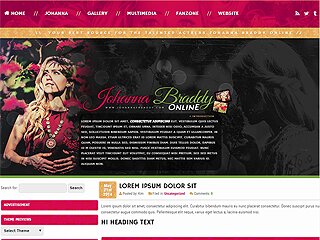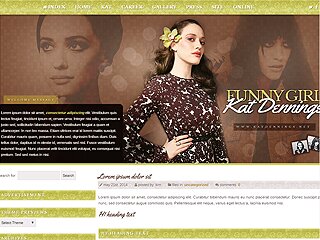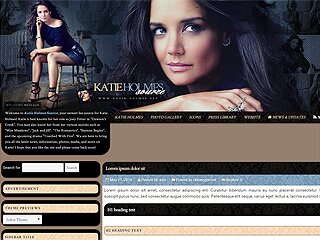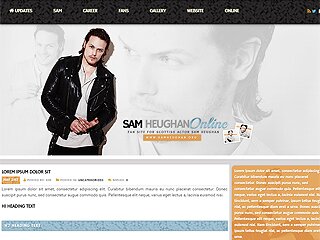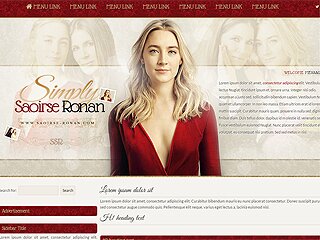 CPG Examples: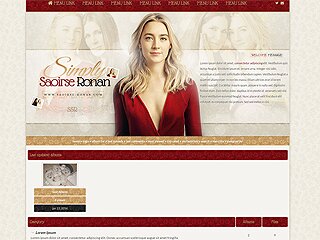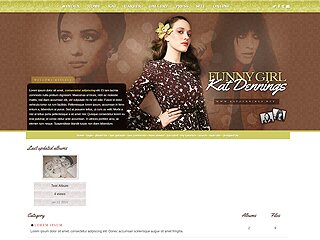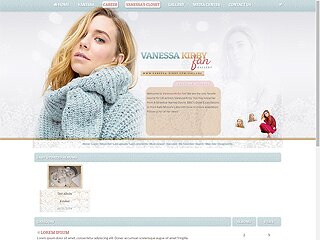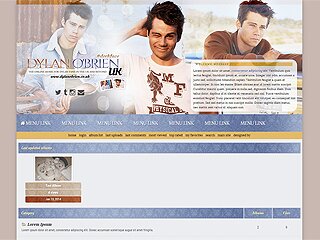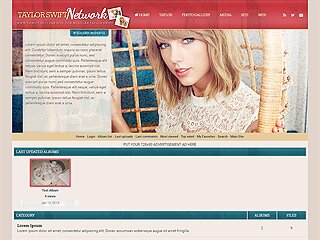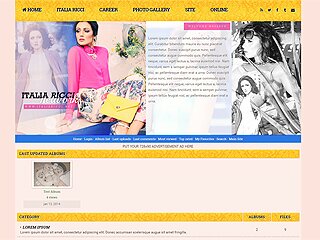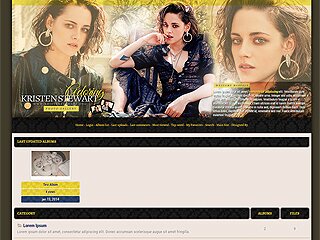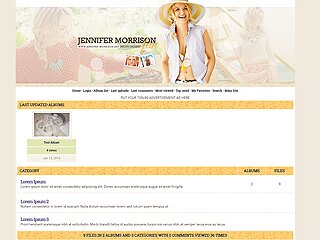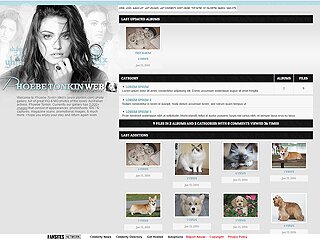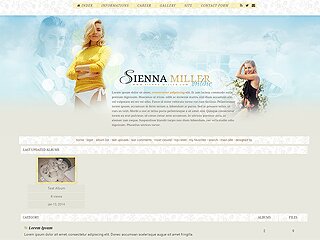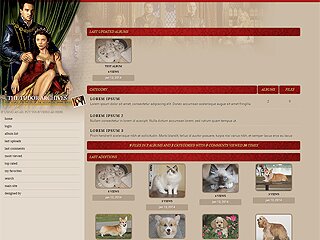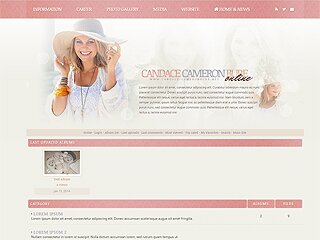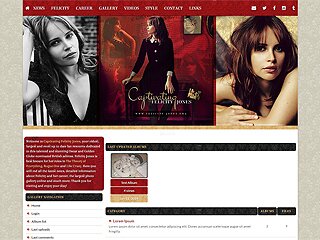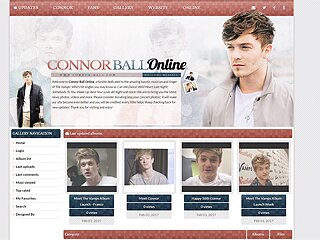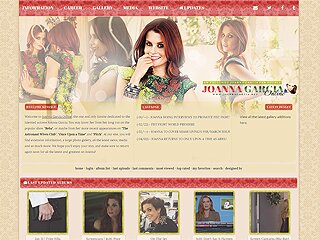 Header Examples: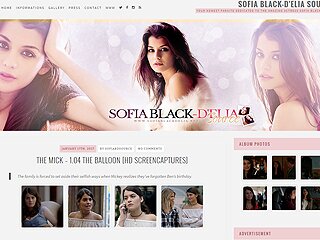 More examples can be found at toxicdesire.deviantart.com